"Helping Clients Pursue Their Financial Milestones For Over 30 Years"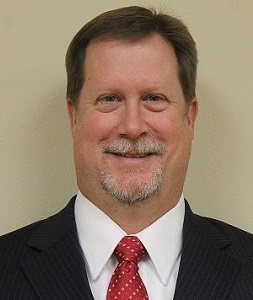 OUR MISSION
At Milestone Financial Services our mission is to provide educated, forward thinking financial advice, and high touch personal service to clients who are approaching or are in retirement. We provide customized financial strategies using the latest products, innovations, research, technology and the backbone and resources of the largest independent broker/dealer in the nation, LPL Financial.*
* As reported by Financial Planning magazine June 1996-2019, based on total revenues
Welcome to our Milestone Financial Services website
We hope you find this website both informative and easy to use. In it, you will find information ranging from who we are and how the company was formed (about us) to the many services we provide. The website also contains a lot of educational resources such as CURRENT market and economic commentaries and as well as information and access to comprehensive financial planning software, "eMoney". We have numerous financial calculators available and you can easily access your accounts and contact us through this website. We even provide directions to our office (contact us) in Maitland, FL.
Thanks again for visiting our site and as always, if you have any questions, concerns or feedback please let us know.
***ATTENTION: Our website has been getting mixed up with another website, (milestonefinancial.net) and we have been getting many calls and emails about loan services. WE DO NOT OFFER LOANS.